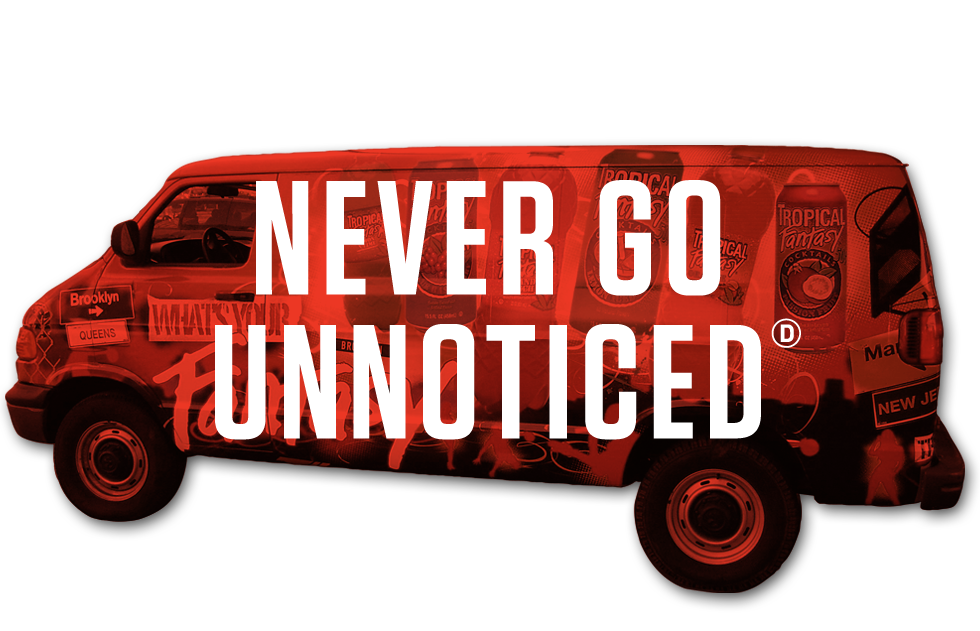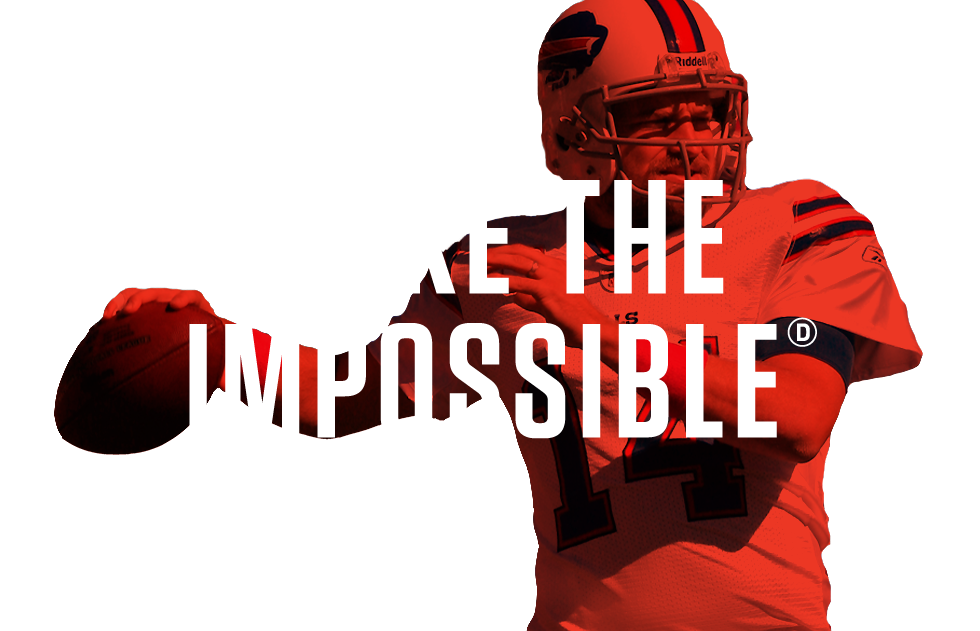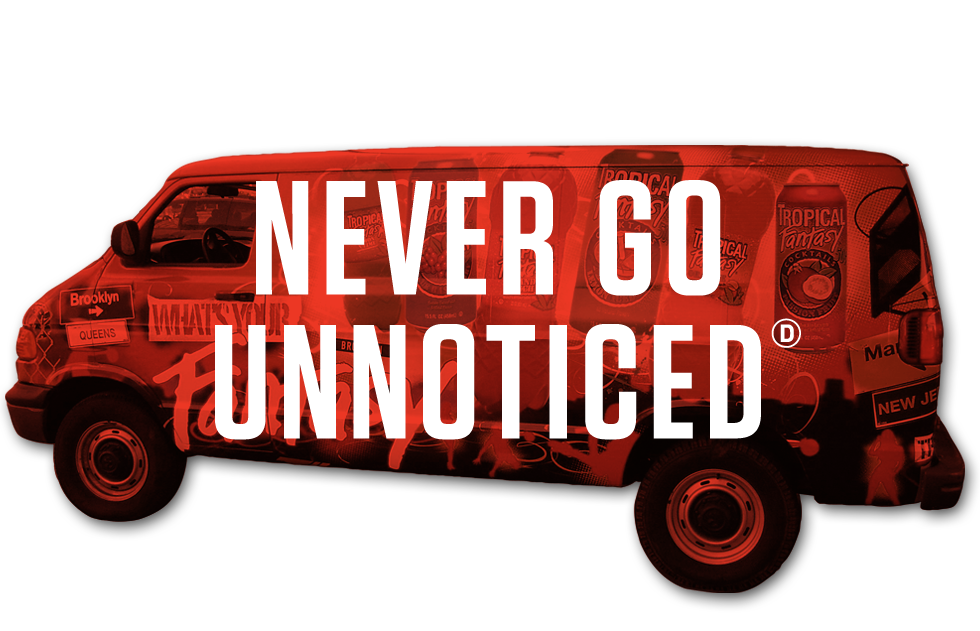 PLUG is a leading supplier of wide format graphics, window displays, offset & digital printing, specialty finishing and display services. Our clientele is spread among top retailers, museums, graphic designers, event marketers, and entertainment professionals.
Our vast array of cutting-edge production equipment, 24-hour facilities and our team of knowledgeable technicians stand ready to complete your projects on time and on budget regardless of size or complexity. From design and production, to shipping and installation anywhere in the US, the Plug team is dedicated to providing the highest level of service and quality.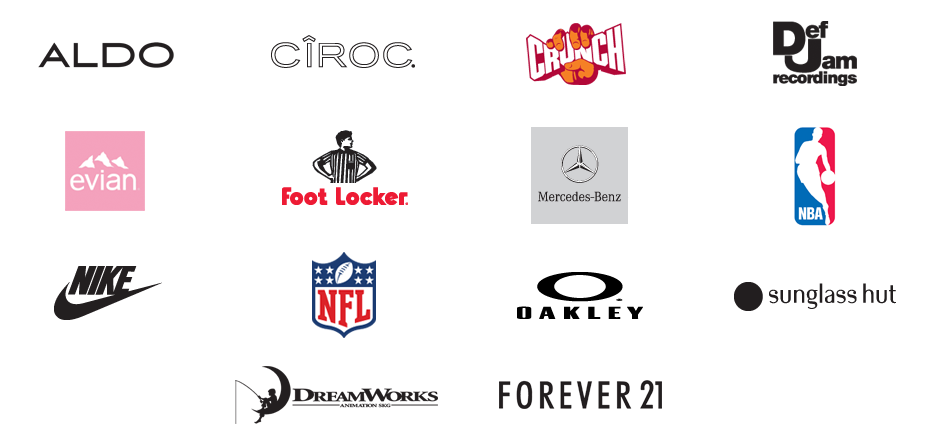 Atlantic Records
BET Network
Diesel
Condé Nast
H&M
Hospital of Special Surgery
J Records
Jurlique
Kenneth Cole
Liberty Science Center
L'Oreal
Marchesa
Metropolitan National Bank
NBA
New Museum
New York Sports Clubs
Nitro Agency
Pioneer
Procter & Gamble
Radio One
Rockstar Games
Sean John
Sony BMG
Target
Tribeca Film Festival
Universal Music Group
Viacom
Victoria's Secret
W Hotels
Warner Bros.
ENVIRONMENTALLY RESPONSIBLE PRINTING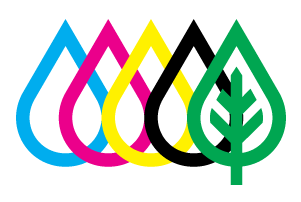 Designed with the environment in mind, PLUG's investment in Latex Printing Technologies offers clients a compelling new alternative for creating a wide variety of outdoor and indoor applications. We print banners, event and transit signage, vehicle wraps, and other outdoor applications as well as high-quality, indoor signage including point-of-purchase displays. Our goal is to reduce the impact of printing on the environment.
HP Latex Inks are water-based inks that combine the best characteristics of low-solvent inks and water-based inks. You can obtain the outdoor durability and versatility on low-cost, uncoated papers that you would traditionally associate with low-solvent inks, together with the odorless prints, low maintenance, and environmental advantages you get from water-based inks.